At Compass, safety is a primary consideration in everything we do. We are committed to maintaining our excellent safety record by promoting and engaging a culture of safety through initiatives that include: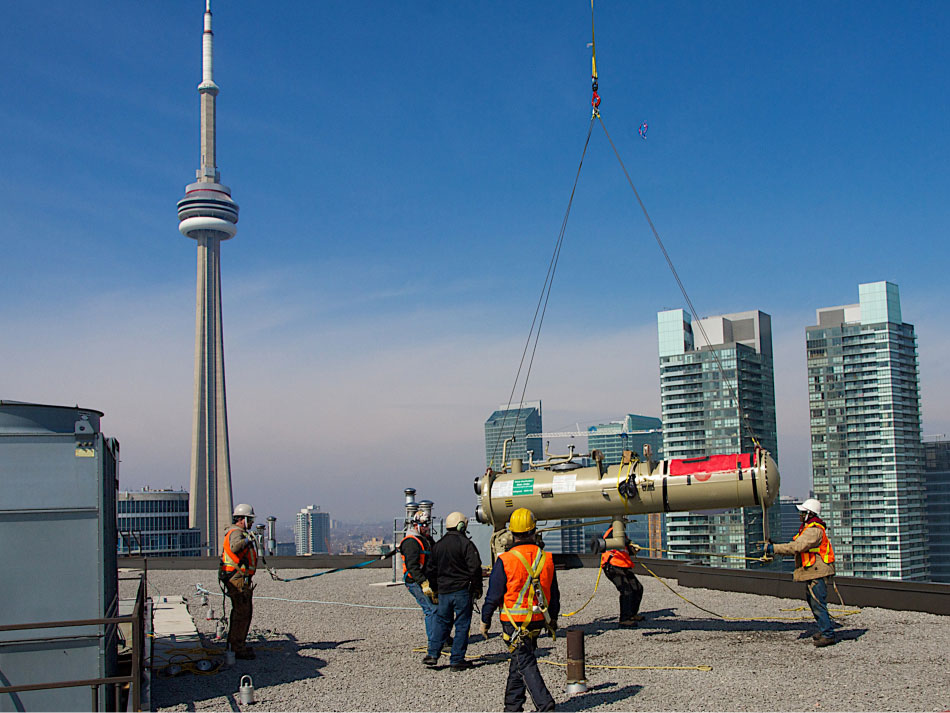 • A full time in-house health and safety management team
• A detailed health and safety policy and program that fully
incorporates and compliments the Ontario Health and
Safety Act and Regulations for Construction Projects in
Ontario
• Regular "Toolbox Safety Talks" with sub-trades on every
project site
• Ongoing and comprehensive safety and first-aid training
for all employees
• Regular distribution and communication of safety
regulation changes and best-practices updates issued by
the Ministry and other industry safety organizations
• Continuous evaluation and improvement of our onsite
safety performance through detailed incident reporting,
investigation, and response protocols and procedures
• We are proud of our Zero Lost Time Incidents (LTI)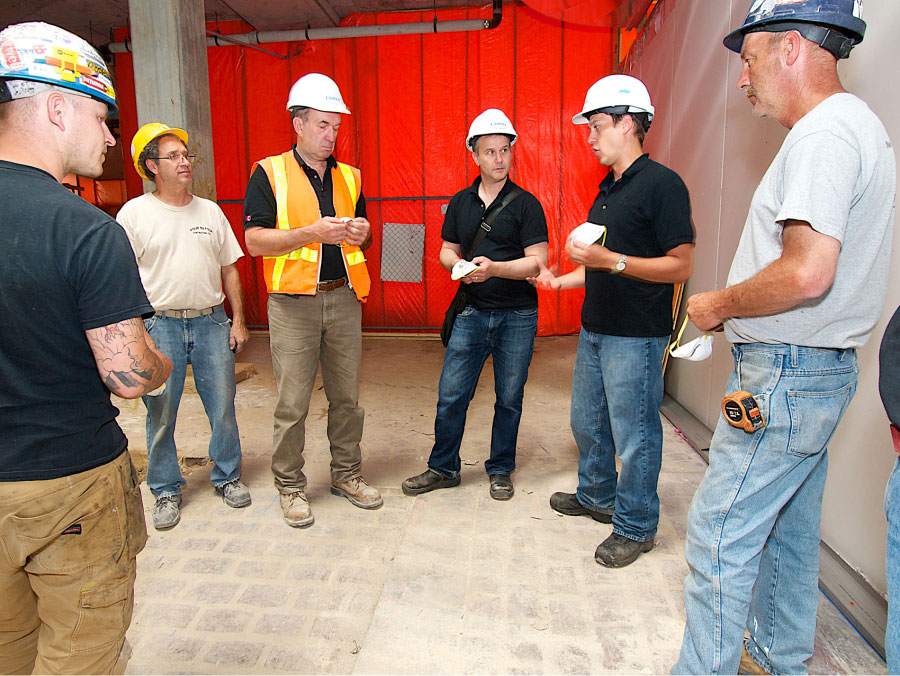 We hold the Certification of Recognition (COR™)
Since 2016, we have been an accredited member of Alcumus ContractorCheck

The Certificate of Recognition (COR™) program is a National health and safety management system (HSMS), which demonstrates that a constructor's HSMS has been developed, implemented, and evaluated on an annual basis through comprehensive internal and external audits. The Infrastructure Health and Safety Association (IHSA) is the 'Authority having Jurisdiction' to grant COR™ in the province of Ontario.

Alcumus ContractorCheck is a health & safety auditing firm. Their annual health and safety assessment requires us to provide documentation and proof of training, procedures and insurance compliance.


Collectively, these 3rd party certifications serve to assure our clients and project partners that we take health and safety seriously, abide by legislative and client specific requirements as well as mitigate our clients' risks.